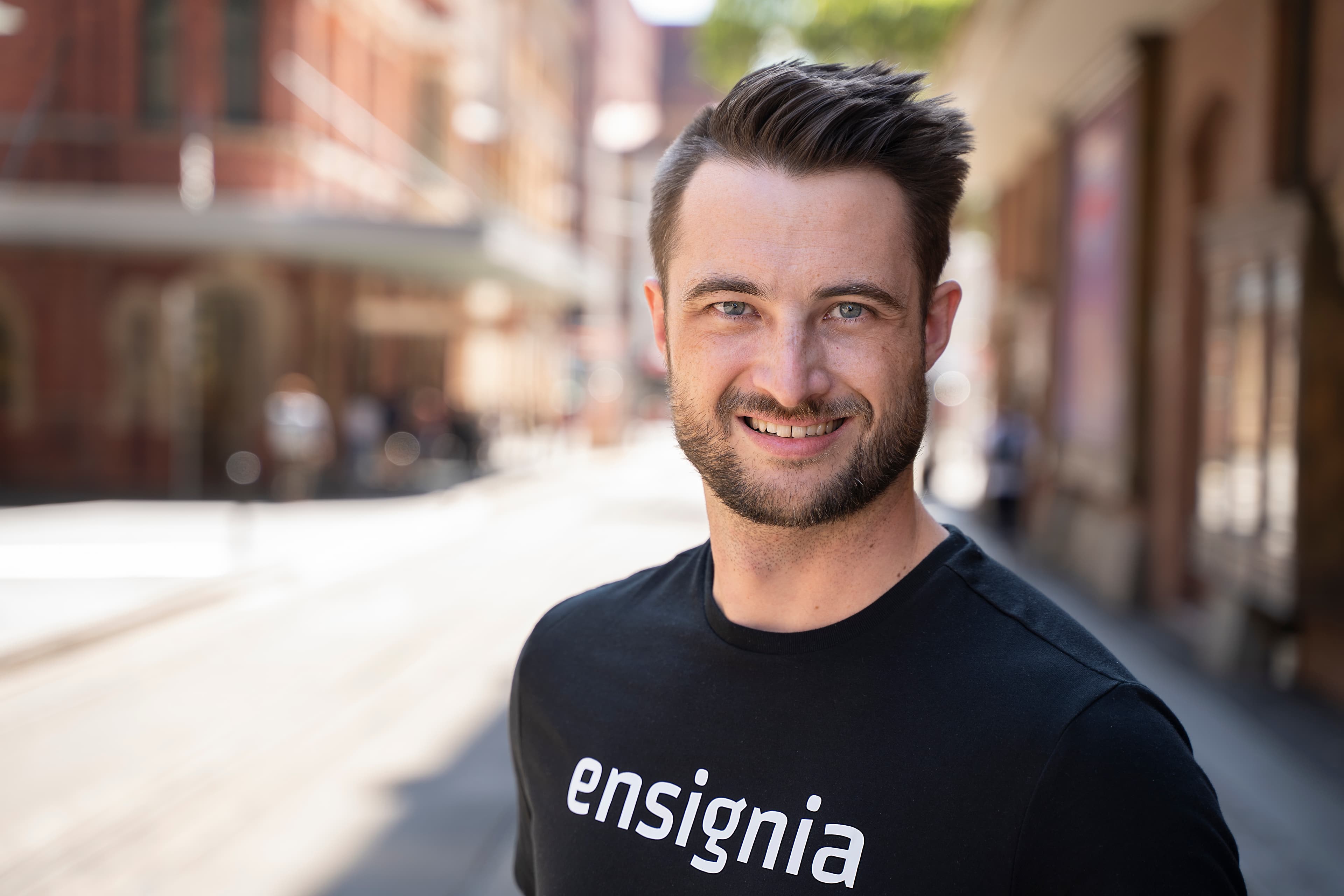 I'm Ivan Vanderbyl. I help companies build secure software while traveling the world and exploring new places.
I've been building software since I got my first computer at age 13 and realised I could build anything I could think up.
Fast forward to today, and I've been building software professionally for over 15 years. I've worked on cloud infrastructure, dev-tools, travel-tech, test automation, and more.